Founded in 1987 by Lynn and Suzanne Groce, Christians Concerned for the Community partners with local churches, organizations, and government agencies to help meet the practical, spiritual, and human development needs of Alachua County, FL.
Christians Concerned for the Community is a 501(c)(3) charitable nonprofit organization (tax id: 59-2927098) affiliated with the Christian Community Development Association. Our philosophy is guided by the eight principles of Christian Community Development.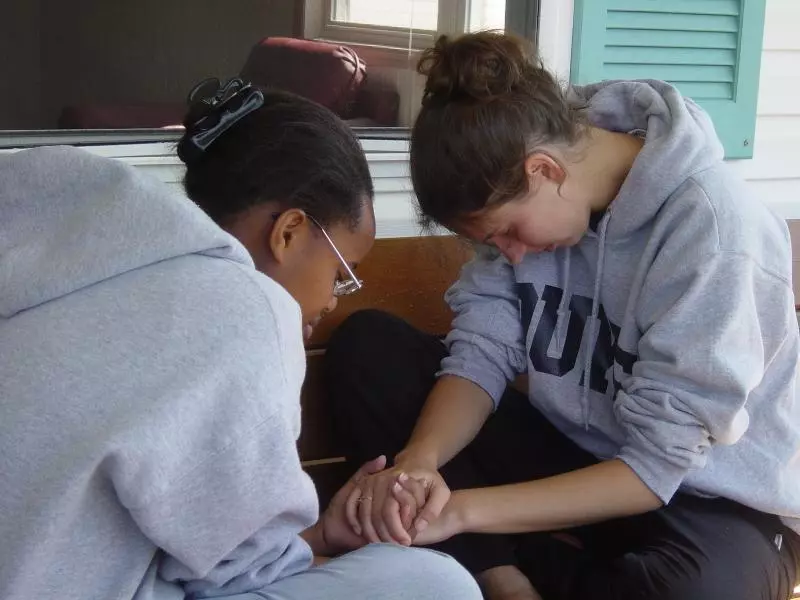 Our Mission
Expressing the love of God by equipping the Church to serve people.
Our Vision
Seeing the Christian community in Alachua County, FL become more unified in loving and serving our neighbors in the name of Jesus Christ, contributing to our community flourishing.
Our Principles
Having faith in God the Father, Jesus Christ as Lord and Savior, and the Holy Spirit.
Living out our faith in Christ in community with believers and our neighbors.
Modeling Jesus Christ's lifestyle of loving, teaching, and serving.
Treating our poor, elderly, and disabled neighbors with respect and concern.
Responsibly portraying God's love through acts of service to individuals in need.
Using Christian Community Development as our guiding philosophy of outreach.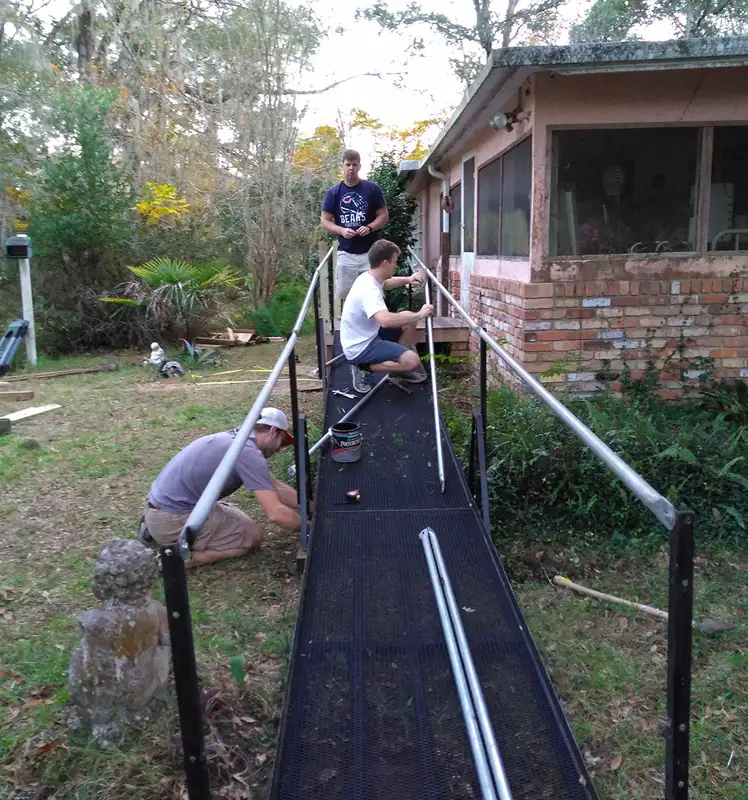 Our Neighbors
Christians Concerned for the Community focuses on empowering our neighbors who have medical disabilities, those who are seniors, and those who are going through a crisis.
At no cost, we serve a diverse population of neighbors in Alachua County regardless of age, income, race, ethnicity, culture, sex, gender, marital status, religion, political affiliation, or nationality.
office@cccgainesville.org
352-358-1768
(voice or text)