Expressing the love of God by connecting the Church to serve our neighbors in need.
GET HELP
Let us know what CCC can do for you.
GET INVOLVED
 
Help CCC serve local families in need.
ABOUT US
Christians Concerned for the Community (CCC) is a 501(c)(3) charitable nonprofit organization founded in 1987 by Lynn and Suzanne Groce. CCC works with over 40 local churches, as well as community organizations and government agencies to meet practical and spiritual needs in Alachua County, Florida.
Tax ID: 59-2927098
The Word became flesh and blood, and moved into the neighborhood.
OUR VISION
Our vision is to see the Christian community in Alachua County, FL become more unified in loving and serving our neighbors in the name of Jesus Christ. We believe God has supplied everyone with special gifts and we would love to use your talents to help serve our neighbors in the community!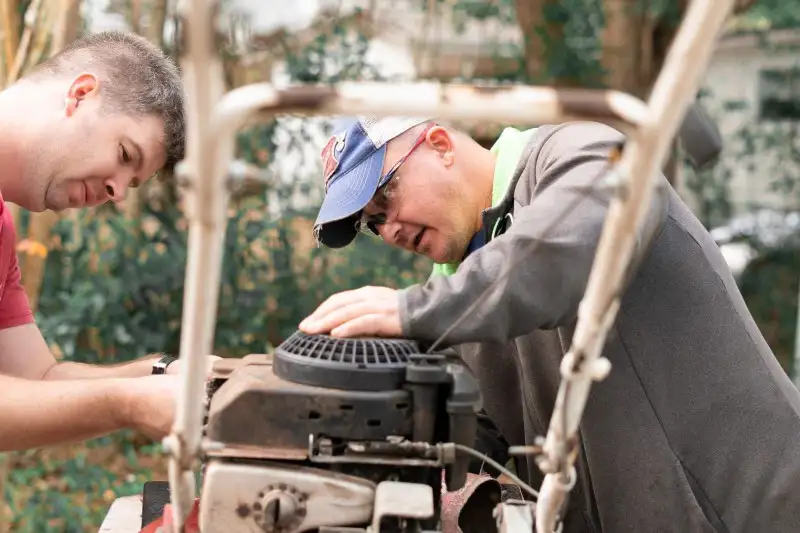 office@cccgainesville.org
352-358-1768
(voice or text)